Shivam Adhesive Pvt. Ltd. and its range of products have garnered huge reputation in the national and international market. The company offers a wide range of Rubber Foaming Agent, PVC Blowing Agent, Micro Foam-PT, Micro Foam-EV, Micro Foam ADC-L5, Micro Foam ADC-F2 and so on. Today, we are counted among the major Azodicarbonamide Manufacturers and Blowing Agent for Rubber Exporters, based in India. The annual production of these products at our unit is 3000 MT to meet the bulk requirement of the valued clients.
Our range of industrial agents is properly tested on different parameters using latest technology machines. They are manufactured from the best available raw materials to ensure their top quality and standard. Our products are used in Footwear Industry, Hawai Chappals, Rubber Slipper, Light Weight Slipper, Shoes, Shoe Soles, PVC Footwear & EVA Slipper etc.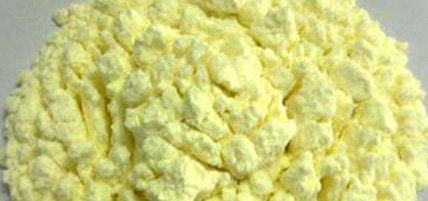 Rubber Blowing Agent
Rubber Blowing Agent is a chemical added to rubbers that generates inert gases on heating, causing the resin to assume a cellular structure. It is also known as foaming agent. Our company specialises in the production and distribution of highly acclaimed Rubber Blowing Agent that is also reckoned as Dinitroso Pentamethylene Tetramine.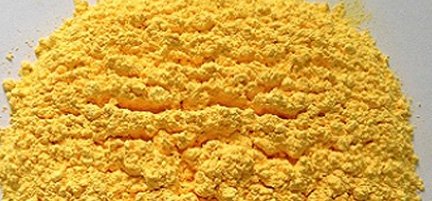 PVC Blowing Agent
We introduce ourselves as one of the leading manufacturer and exporter of optimum quality PVC Blowing Agent, also known as Azodicarbonamide (ADC) in the industry. Our Rigid PVC Blowing Agent is widely used in Rubber, PVC, footwear and Plastic industries. It is commonly used for the expansion of PVC, natural and synthetic rubbers.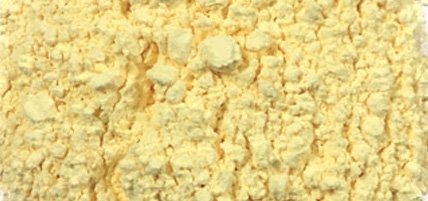 Cross Blends of Blowing Agents
These MICROFOAM products can be used more safely than Di-nitroso Pentamethylene Tetramine. Cross blends of Blowing agents is a Chemical Blowing Agent in powder form for the production of Cellular Products based on thermo plastic resin such as EV Co-Polymers. PE, is recommended for compression moulded Shoes, Slippers & Packing Sheets.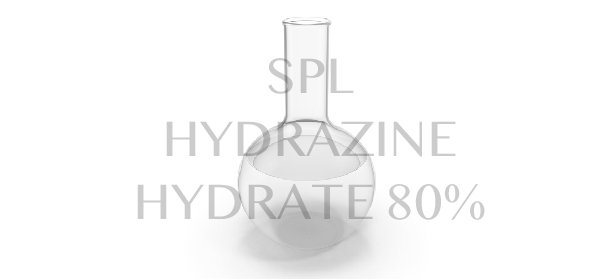 Hydrazine Hydrate 80%
Hydrazine is mainly used as a foaming agent in preparing polymer foams. Hydrazine is used for precursor to polymerization catalyst and pharmaceuticals. Hydrazine is used with in both nuclear and conventional electrical power plant steam. Hydrazine hydrate is mainly used as a raw material for plastic faming agents. Hydrazine hydrate and its derivatives are used in the manufacturer of active ingredients for anticancer drugs, anti-fungus drugs, diuretics, anxiolytic anti-arrhythmic, antiallergic, anti-haemorrhagic and anti-migraine drugs.